The fragrance of flowers is such that anyone can attract anyone. Seeing all the beautiful flowers, our sadness, and negative thoughts become fascinating and the mind is filled with happiness. Today we will talk of a similar garden where flowers are visible only on all four sides. Yes, we are talking about Miracle gardens, which is located in Dubai. Miracle Garden is the world's most beautiful and big garden. There are 45 lakh different flowers in this garden. Dubai's Miracle Gardens is spread over 72 thousand square. This garden has opened to the common man from 14th February 2013. In this garden, the shooting of Bollywood film 'Our Unfinished Story' has also been done.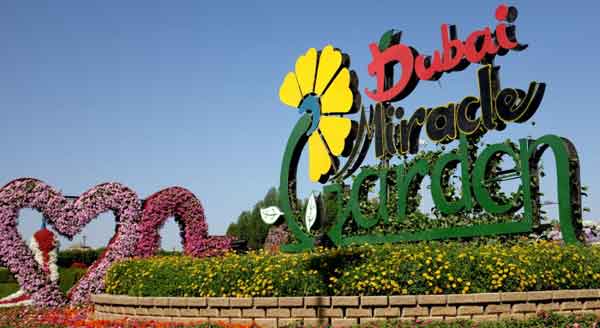 Every year from mid-November to mid-May, a 72,000 sqm space full of scents and colors comes to life. This incredible experience is one of Cityland's signature creations – Dubai Miracle Garden. It was launched on Valentine's Day, 2013, and is set in the heart of Dubailand.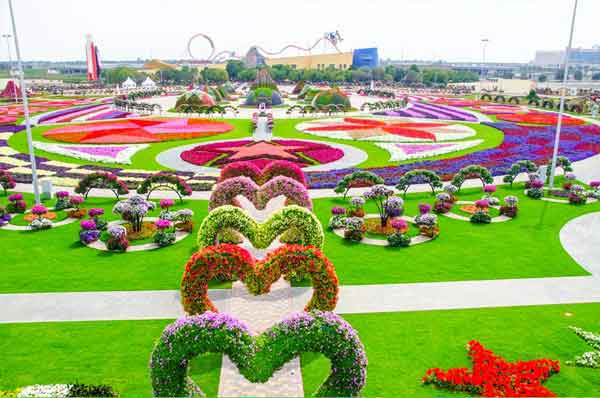 Seeing the garden in full bloom with its 150 million flowers arranged in colorful arches and patterns, and the myriad shapes they form, is truly magnificent.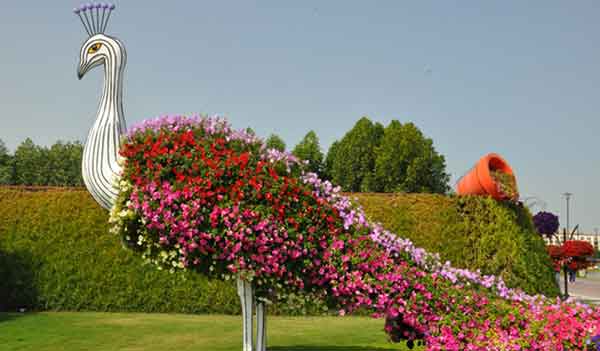 Dubai Miracle Garden's breathtaking landscaping has earned two Guinness World Records for the largest vertical garden in 2013 and the world's largest floral sculpture forming the shape of an Airbus A380 in 2016.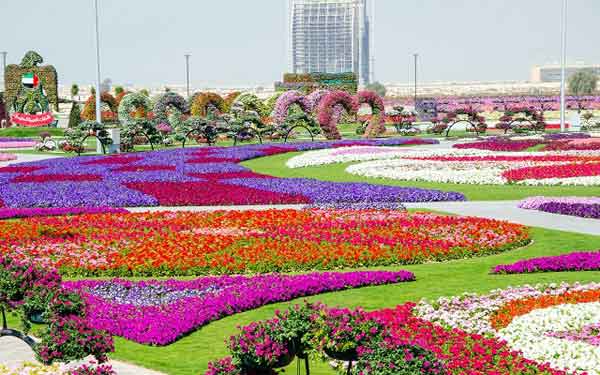 The 18-meter sculpture feature is Disney's first character floral display in the Middle East and is made from almost 100,000 plants and flowers, and weighs almost 35tons.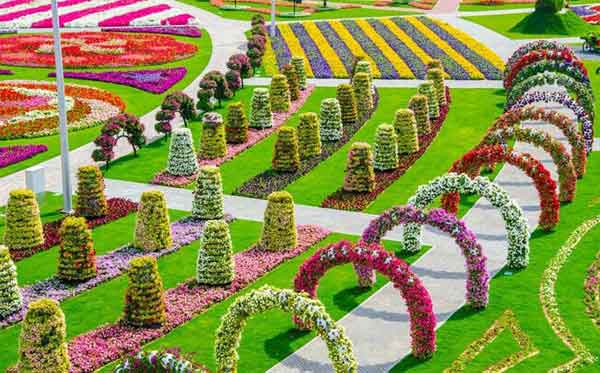 Want to know more about the beauty of the Miracle Garden, then see the website made on the Miracle Gardens.