If you go on a journey, the biggest problem is to stop and eat. The pocket is very loose in this round. But there are some people who do not have any concern about the price of the hotels. Everything that matters to them is 'class'. In such a situation, it would be interesting to know which the world's most expensive hotels are.
Royal Penthouse Suite, Switzerland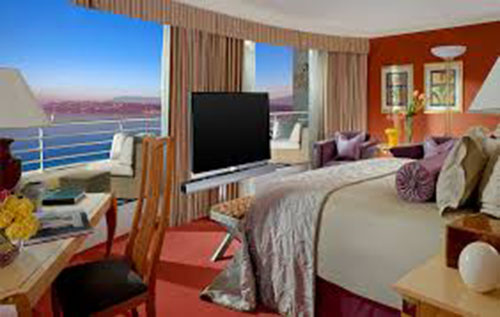 On average, Night stay of $ 80000
The Royal Penthouse is one of the most expensive hotels in the world. The Royal Penthouse is located on the banks of Lake Lemon. There are 12 bedrooms, 12 marble bathrooms, and this hotel has Olufsen Plasma Television, which is the world's largest television. Its windows are bulletproof to protect high profile guests.
Grand Penthouse, New York City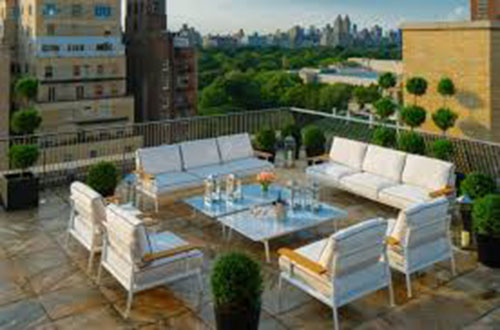 Average night stay of $ 75,000
The magnificent Grand Penthouse of Marc Hotel is the largest hotel in the United States. This includes the central park, the museum of capital art. It was designed by the famous French interior designer Jacques Grange. The penthouse looks like a magnificent majestic residence, which represents the peak of modern luxury, and includes 5 bedrooms, 4 fireplaces, 6 bathrooms, 2 powder rooms and 2 bars. This penthouse is one of the most royal living places.
Ty Warner Penthouse New York City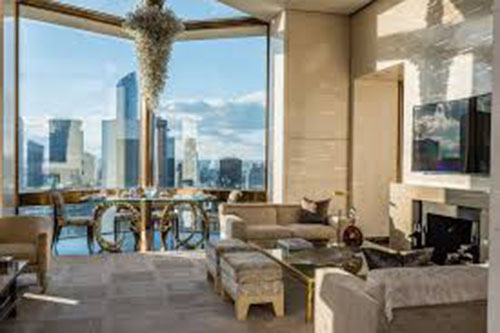 Average night stay of $ 80000
Ty Warner Penthouse is a bit expensive from the Grand Penthouse, but with this penthouse, you can see the beautiful view of the entire city. To create this, the US $ 50 million was invested. From its height, you can see the pedestrians coming and going.
Penthouse Suite Grand Hyatt Hotel

Average night stay of $ 41,000
Grand Hyatt Hotel is also one of the most expensive hotels in the world. This penthouse has a master bedroom with a large marble bathroom. There is also a separate dining room for private parties. Its terrace covers 270 square meters. Guests of this penthouse can enjoy incredible views while enjoying sea-breezes and with daisy lounge chairs on the dining table.
Royal Villa, Grand Resort Lagonissi, Athens, Greece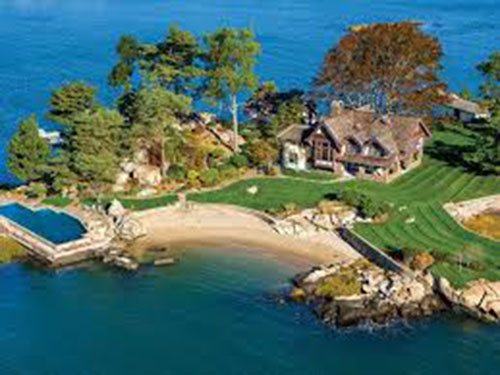 Average one-night stay of $ 50,000
The Royal Villa is situated on the shore of the sea. It has 3 bedrooms, a garden, and a private beach and a gym, and also has a helicopter service available. This multipurpose hotel in Greece is the dream of everyone. Hotel staffs treat you as a celebrity.
Read in Hindi:-