Some perfectly timed amazing images of animals
Dog race is organized in London by the name of Gold Cup Royal Coggi Race in which dogs run to take first prize.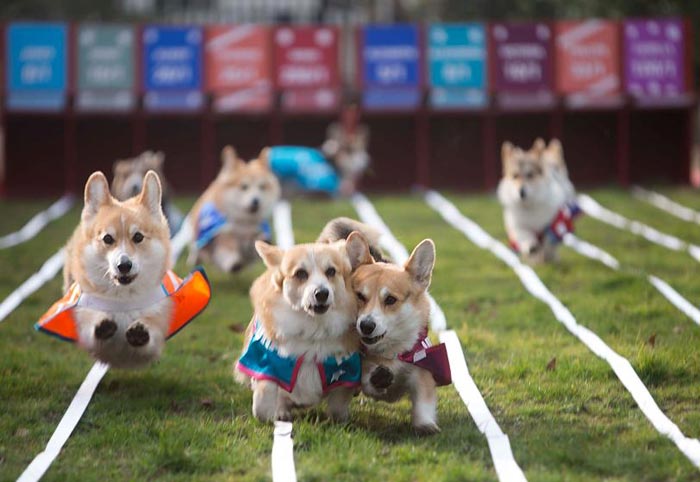 A flock of sheep walking in the mid of snow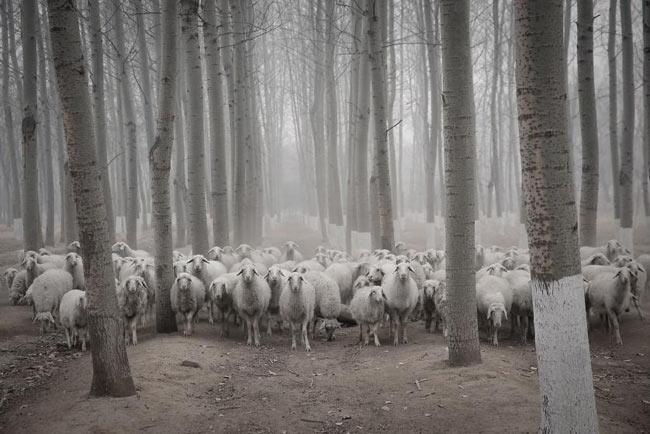 Hippo mother in South Africa's Wetland Park spins her baby in the air.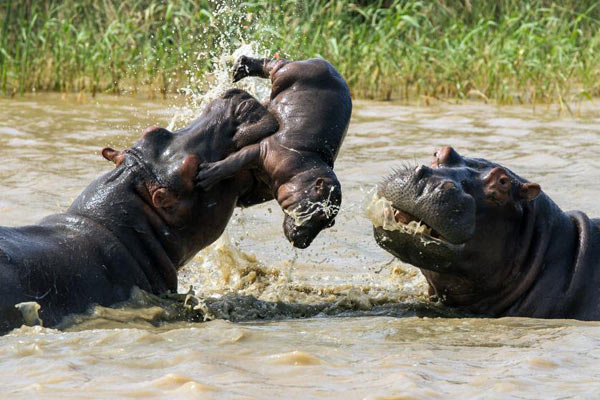 The cow is sniffing cat in the farms of Quebec.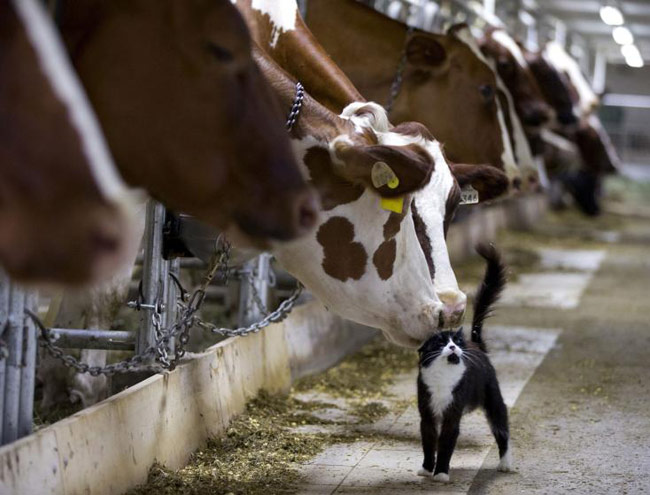 In the Leipzig Zoo in Germany, two young bears were playing together.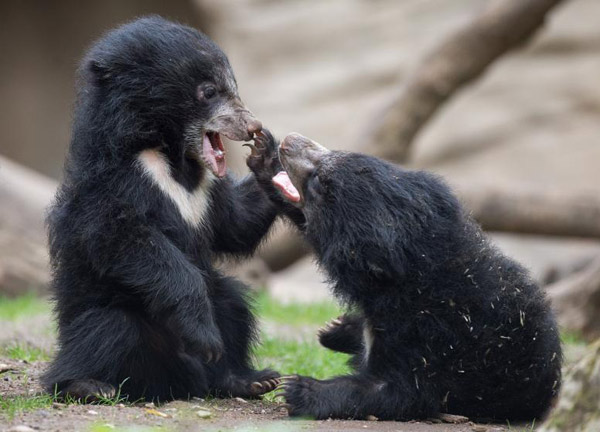 Dogs participating with their owners in the 7th annual surf dog competition in Huntington Beach.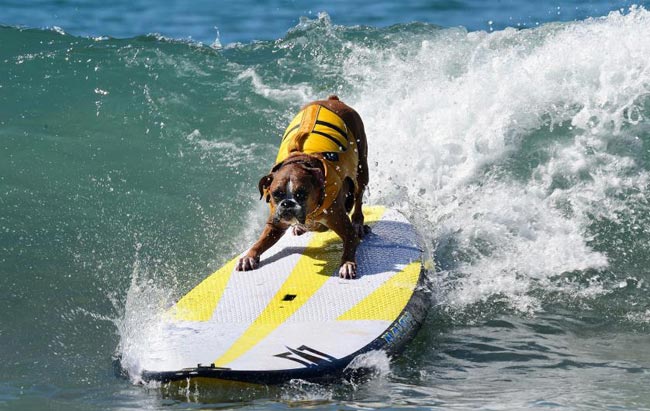 The sheep are leading their flocks on the streets of Spain.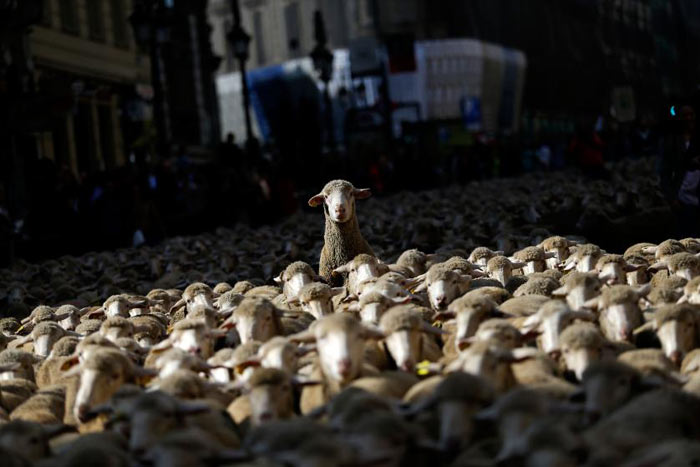 A spectacular view of the duck's swarm.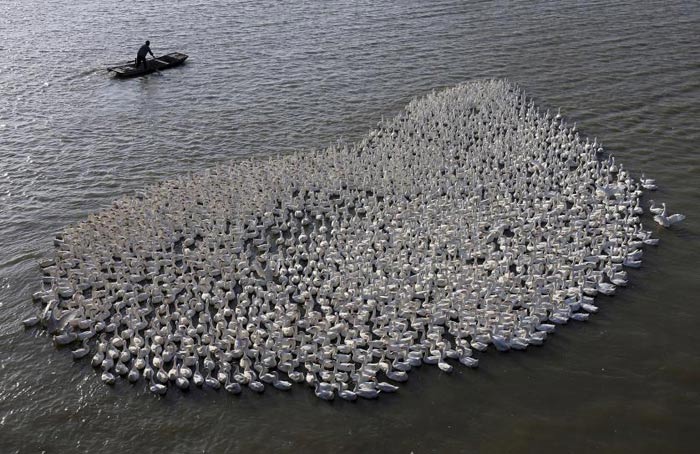 The bird is enjoying the second international Test match between New Zealand and Sri Lanka in Wellington on June 7, 2015.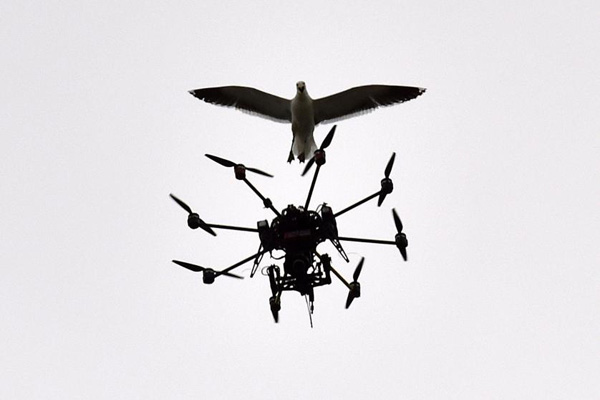 In Japan's Tokyo city, a pet dog is waiting for his master tied with a pole outside the shop.
In Pakistan's Karachi, a person is wearing mascara in the eyes of his pet monkey, so that he can earn some money. The name of that monkey is rose.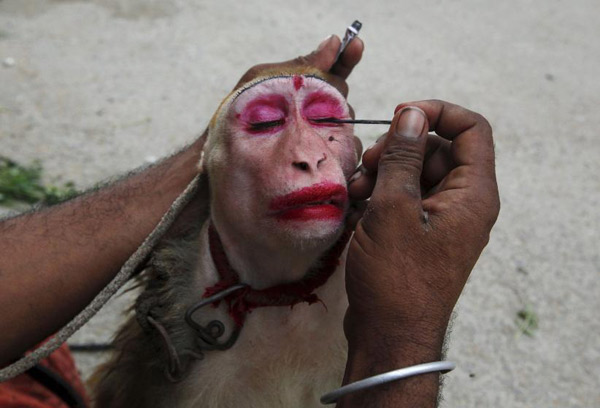 The bird feeding her chickens.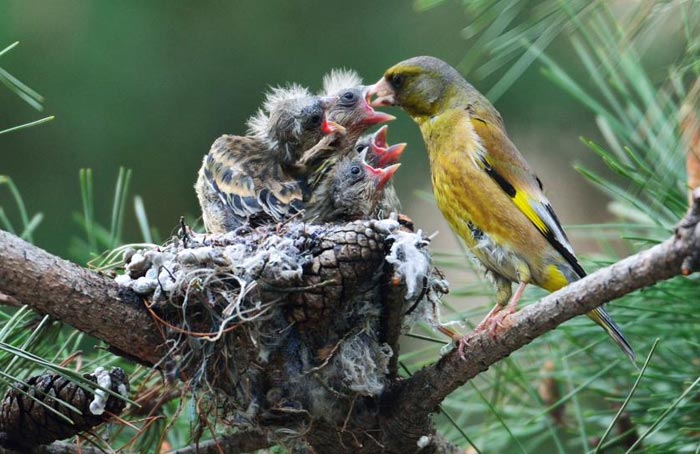 A bird is enjoying a soccer match.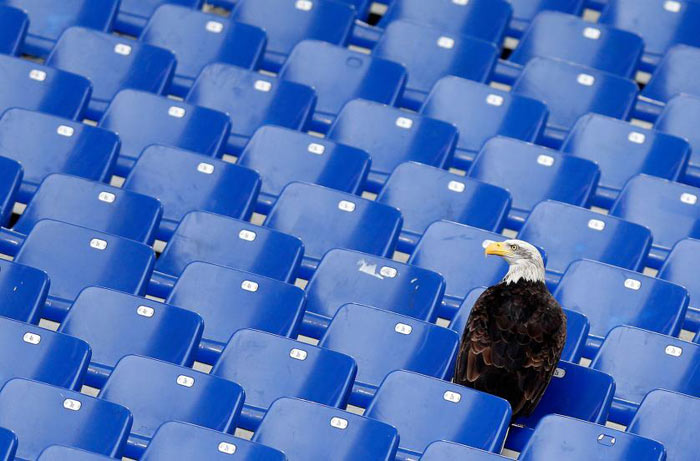 The entire family of a giraffe out of there home in the zoo at Australia's Taronga Park.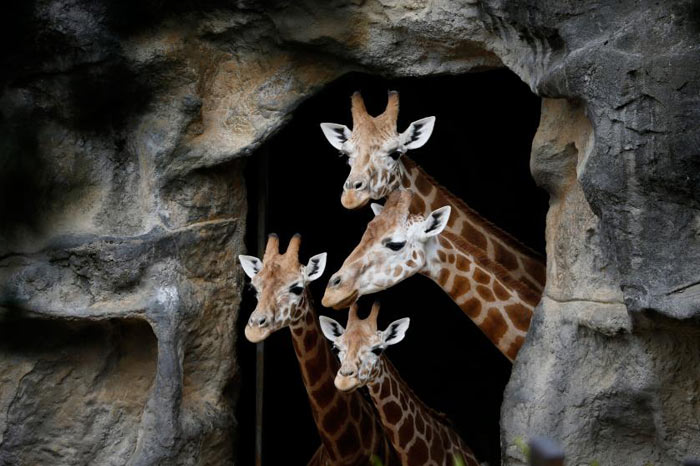 Dancing bear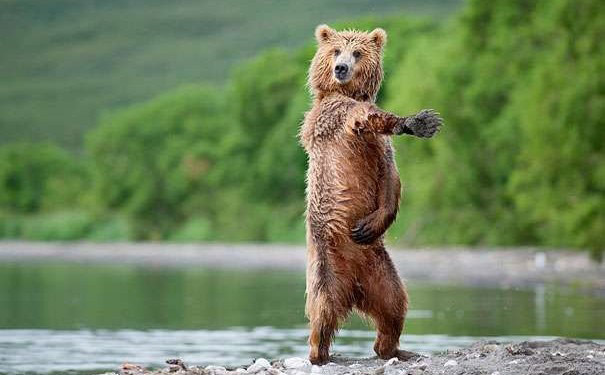 Monkey updating on Facebook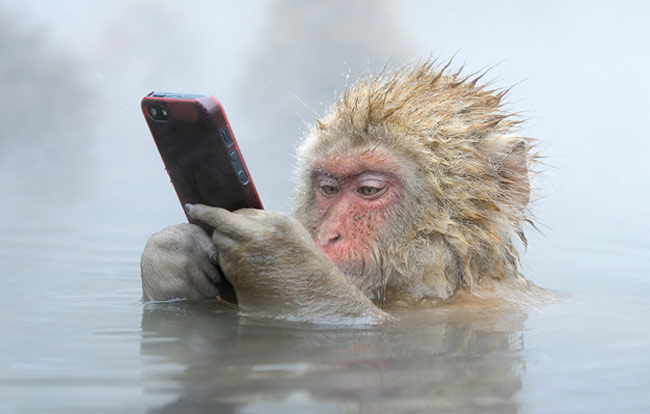 Oh….This dog will eat me today.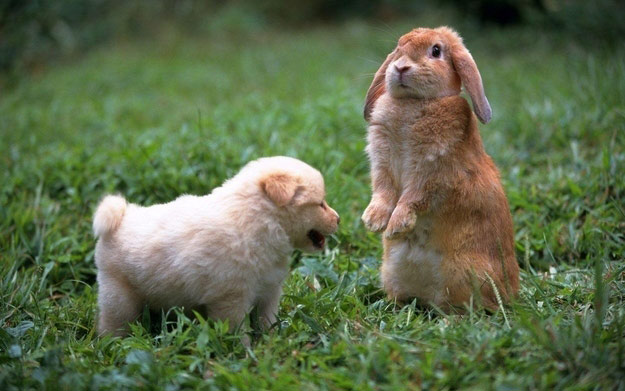 The baby is playing with the cat.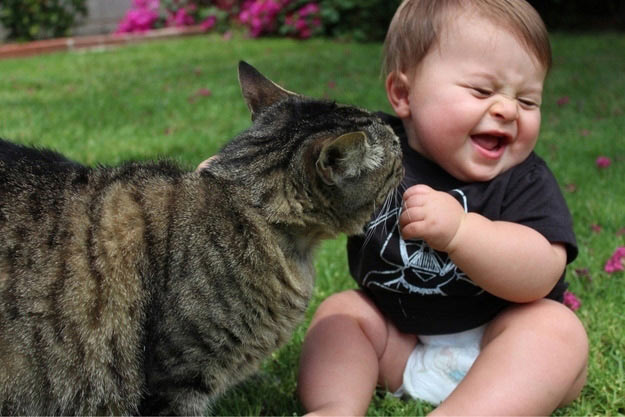 Comments
comments