Some mind-boggling facts about Hollywood Movies
Finding Nemo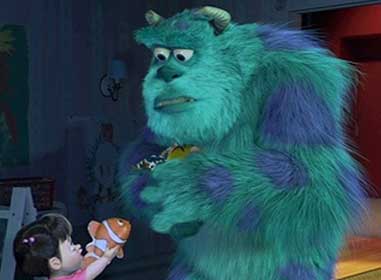 The character Nemo appeared in the movie Monster's, Inc two years before Finding Nemo was released.
The Avengers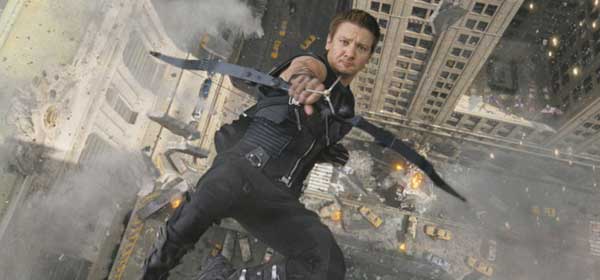 Jimmy Renner was trained by the Olympic archers for his role as the agent Clint Barton in the movie "The Avengers".
Inception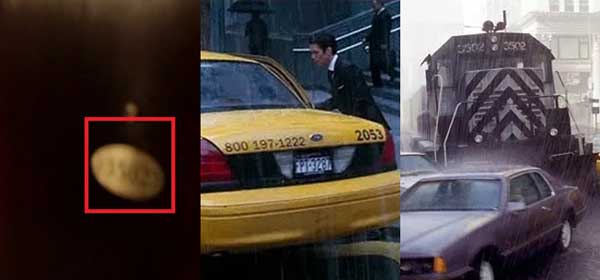 No special effect was used in the rotating hotel corridor scene. Real-life massive rotating sets were used, and Joseph Gordon-Levitt had to balance himself to stay steady.
The Dark Knight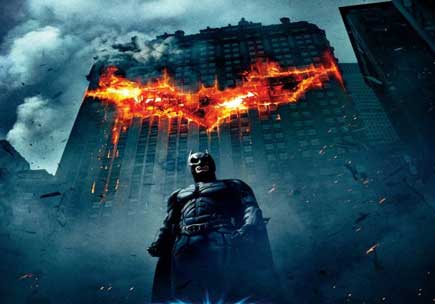 The Dark Knight' was the first Batman movie not to have "Batman" in its title.
Ice Age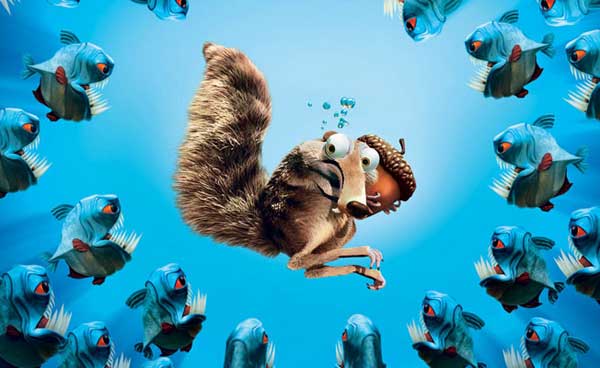 The funny creature in the movie is a script which has combined characteristics of a squirrel and a rat. And did you know that the voice of the script in the movie is that of the director of the film – Chris Wedge.
The Schindler List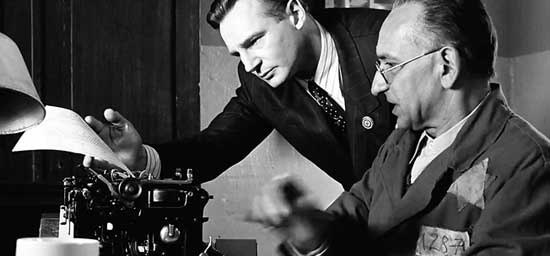 The Schindler's List' is the most expensive Black and the White film made to date. The budget of the movie was around 22 million dollars.
The Pursuit of Happiness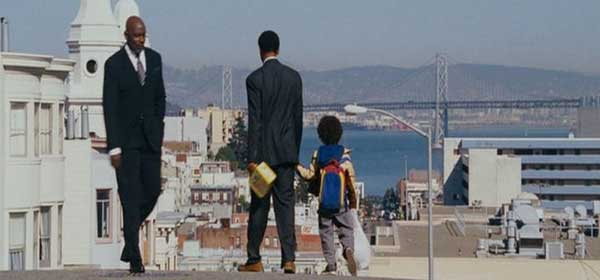 The man is shown at the end of the movie 'The Pursuit Of Happiness' is Chris Gardner on whom the story is based.
Titanic
It was director James Cameron who drew the naked picture of Kate Winslet in that famous scene. All the sketches in Jack's book were also sketched by Cameron. The hands in the scene were James Cameron's, not  Leonardo DiCaprio's.
Silence of the lamb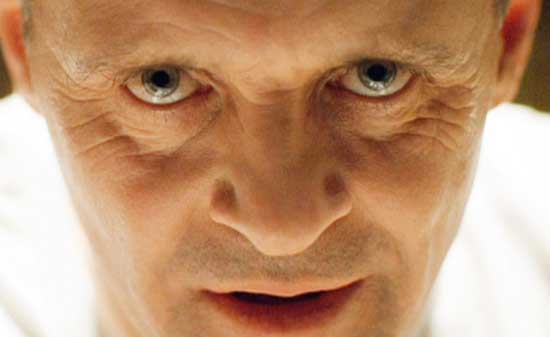 Throughout the movie "Silence of the Lambs", Hannibal Lector (Anthony Hopkins) never blinks!
Harry Potter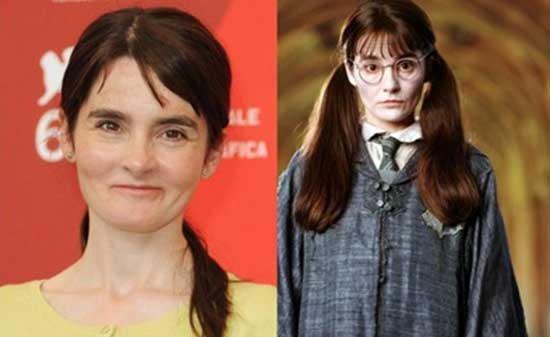 Shirley Henderson, the girl who played Moaning Myrtle (the ghost in the bathroom) was actually 37 years old when she played the character in the Harry Potter series.